Our UI/UX Design Services
Enhancing the customer journey is a critical factor in the success of any software application, including websites and mobile apps. We are user experience (UX) design experts with the knowledge and skills to keep users engaged and create profitable customer experiences.
Our experienced UX design team uses research and user testing to make informed design decisions. This results in websites and mobile apps that are easy to use and meet the needs of users.
We offer a variety of UI/UX design services, including:
Wireframing and prototyping
User research and testing
Visual design
Interaction design
Usability testing
We work with businesses of all sizes, from startups to enterprise organizations. We are confident that we can help you create a user-friendly and engaging interface that meets your needs.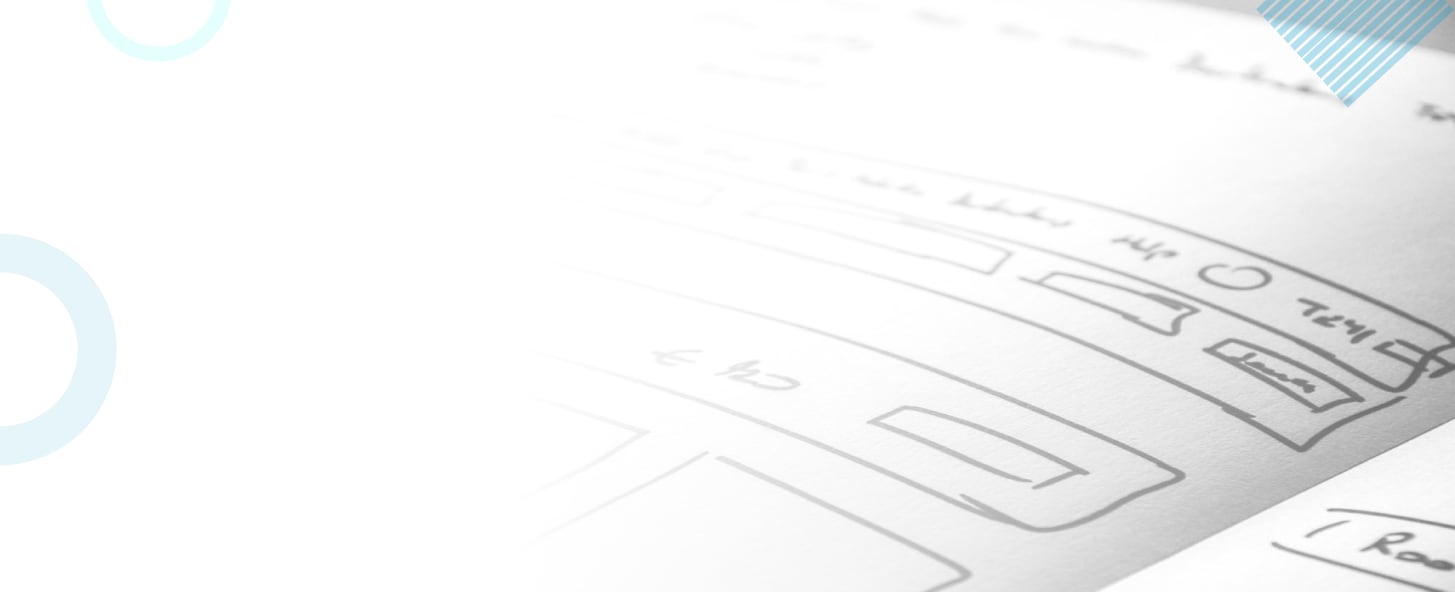 Grow Your Business with a Website and App
Looking to get your website or mobile app designed? We can help! Request a quote today and see how we can help you grow your business.
Request A Quote Today!