User-Centered Mobile App Development for Business Growth
Get ahead of your competitors with a user-centered mobile app that delivers a memorable user experience and propels your brand's growth. We are a trusted mobile app development company for world-class brands. Our expert mobile app developers use a user-centered approach to create high-tech solutions that meet your specific needs and requirements.
We adhere to industry best practices in mobile app development and follow the world's best cases. We use our strengths and stick to our principles to deliver high-quality, reliable, and secure mobile apps that meet your business goals.
Here are some of the benefits of working with us:
Affordable: We offer competitive rates for our mobile app development services.
Quality: We use the latest technologies and best practices to create high-quality mobile apps.
Transparency: We offer a transparent pricing structure with no hidden fees.
Expertise: Our team of professional mobile app developers has years of experience in the industry.
Flexibility: We are flexible and can work with your budget and timeline.
Want to achieve your business goals with a high-quality, affordable mobile app? We can help! Contact us today
Comprehensive Mobile App Services
We provide a comprehensive range of mobile app development services, from ideation and design to development and deployment. Our expert mobile app developers are skilled in developing different types of mobile apps, including:
Hybrid App Development: We are experts in hybrid app development, which allows us to create apps that can be used on multiple platforms. We are committed to providing the highest level of development and support throughout the entire process.
Native App Development: Our native app development services are based on a proven process that has been refined over time. We start by developing a prototype of your app to ensure that it meets your requirements. Once the prototype is approved, we move on to the development phase, where we create the final version of your app. We also provide marketing and support services to help you launch and maintain your app.
E-Commerce App Development: Our expert mobile app developers have a deep understanding of the nuances involved in e-commerce app development. We know that e-commerce apps need to be highly specialized and responsive in order to be successful.
Banking Mobile App Development: In this modern era of banking, we ensure to develop banking structures that make banking easier and more interactive. To this end, we have trained a professional team of experts who can develop functional and interactive mobile applications.
Education Mobile App Development: The COVID-19 pandemic has led to a surge in online education. As a result, there is a growing demand for user-friendly mobile applications that make teaching and learning easier. We are leveraging our mobile app development services to develop mobile applications that meet this demand.
Dating Mobile App Development: We develop dating apps that help people connect with each other based on their interests, location, and other factors. We use the latest databases and location tracking information to provide our users with the best possible experience.
Food Delivery App Development: Let us, the best software development company, help you develop a food delivery app that will take your business to the next level. We will create a custom app that meets your specific needs and requirements, and we will also develop content that will help people who need your service find you.
Taxi & Ride-hailing App Development: We can develop a high-performance mobile application for your ride-hailing business with a stunning user interface design that is tailored to the specific needs of both passengers and drivers. For passengers, the app will allow them to book rides, track their rides in real time, and pay for rides. For drivers, the app will allow them to accept rides, see their earnings, and manage their availability.
Booking Mobile App Development: If you are looking to develop a ticket booking application, we can help you. We have experience in developing ticket booking applications and we can help you create a stunning and user-friendly app that will meet your specific needs.
Custom Mobile App Development: We understand that different types of mobile applications need to be developed for specific functions and needs. That is why we practice multiple levels of coding to achieve this objective. We use different coding languages and frameworks to develop mobile applications that are tailored to the specific needs of our clients.
Our mobile app development services include
Ideation and consultation: We help you define your app requirements and come up with a winning concept
Design and development: We create a mobile app that is visually appealing, user-friendly, and meets your specific needs.
Testing and debugging: We test your app thoroughly to ensure that it is free of bugs and works as expected.
Deployment and maintenance: We deploy your app to the App Store or Play Store and provide ongoing maintenance and support.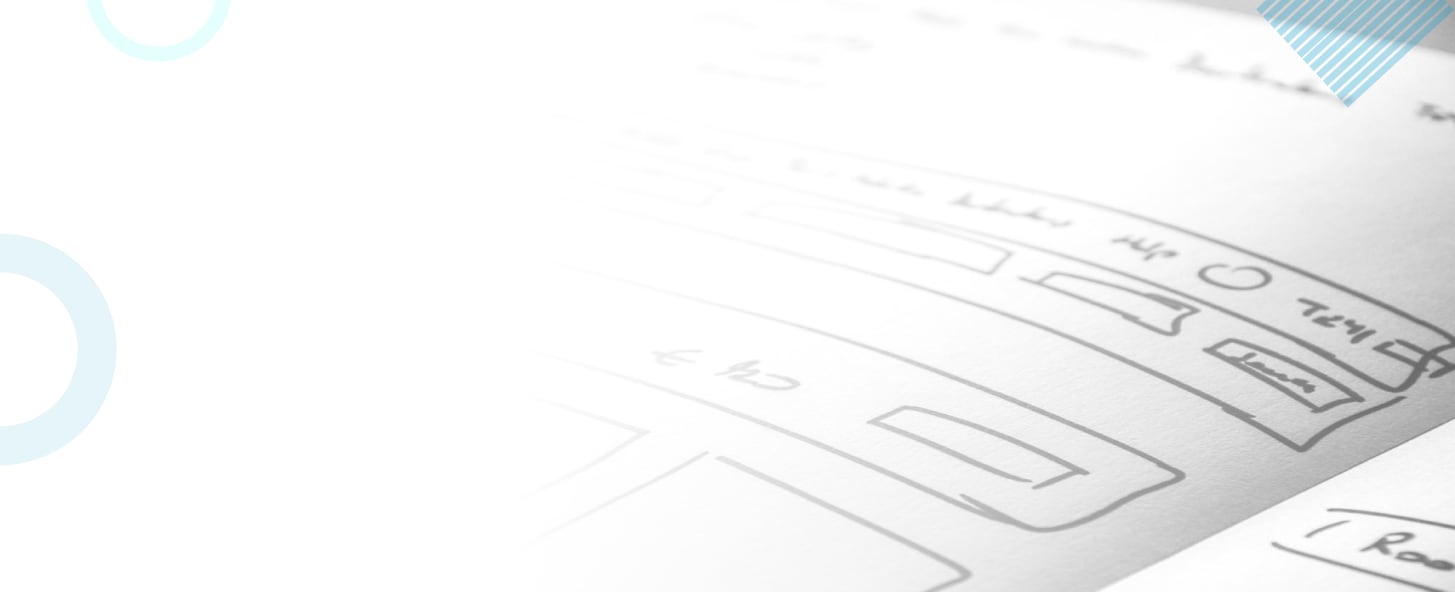 Grow Your Business with a Website and App
Looking to get your website or mobile app designed? We can help! Request a quote today and see how we can help you grow your business.
Request A Quote Today!