Grow your business through digital marketing
We are experts in digital marketing and we have a proven track record of success. We have helped businesses of all sizes achieve their marketing goals, from increasing website traffic to generating leads to driving sales.
We are a comprehensive digital marketing agency that offers a wide range of services, including
Search engine optimization (SEO): We can help you improve your website's ranking in search engine results pages (SERPs), so that more people can find you online.
Pay-per-click (PPC) advertising: We can create and manage PPC campaigns that will help you reach your target audience and drive traffic to your website.
Social media marketing: We can help you create and manage social media campaigns that will engage your audience and promote your business.
Content marketing: We can create and distribute content that will attract and retain your target audience.
Email marketing: We can help you create and send email campaigns that will keep your customers engaged and informed
Website design and development: We can design and develop a website that is both visually appealing and functional.
We will work with you to develop a customized marketing plan that meets your specific needs and goals. We will take the time to understand your business, your target audience, and your marketing goals. Then, we will develop a plan that is tailored to your specific needs.
We are confident that we can help you achieve your marketing goals. Contact us today to learn more about our digital marketing services.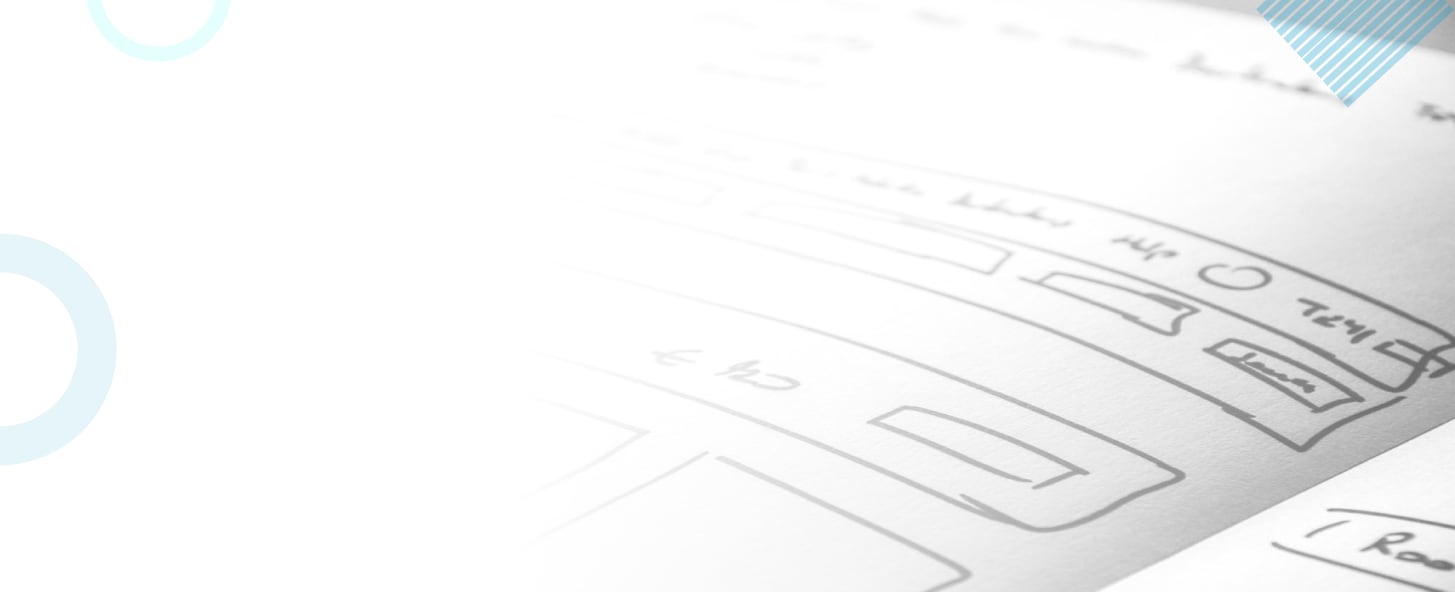 Grow Your Business with a Website and App
Looking to get your website or mobile app designed? We can help! Request a quote today and see how we can help you grow your business.
Request A Quote Today!