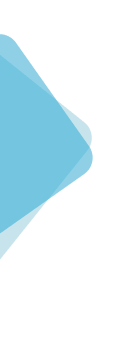 PROJECT INFORMATION
PROJECT NAME
Micro Profit Builder - MLM Crypto Investment system
Project Summery
Micro Profit Builder is a cryptocurrency investment system that claims to generate profits for its members through a combination of market trading and a multilevel marketing (MLM) scheme. The system works by having members invest in cryptocurrency, which is then used to trade on the market. The profits from these trades are then used to pay out commissions to members, as well as to reinvest in the system.

Project Scope & Objectives
Wire framing & Prototyping
UI/UX Design
Mobile optimization
Integration of third-party APIs
Integration of Blockchain API
Crypto Market data integration
Payment Integration
KYC Verification
SMS & OTP Integration
Search Engine Optimization (SEO)
Frontend Development
Backend Development
Administrative portal
Technologies & Tools used
Laravel Framework
MySQL Database
Angular
JavaScript
TypeScript
Twitter Bootstrap
HTML, CSS, & SCSS
Nodejs
Expressjs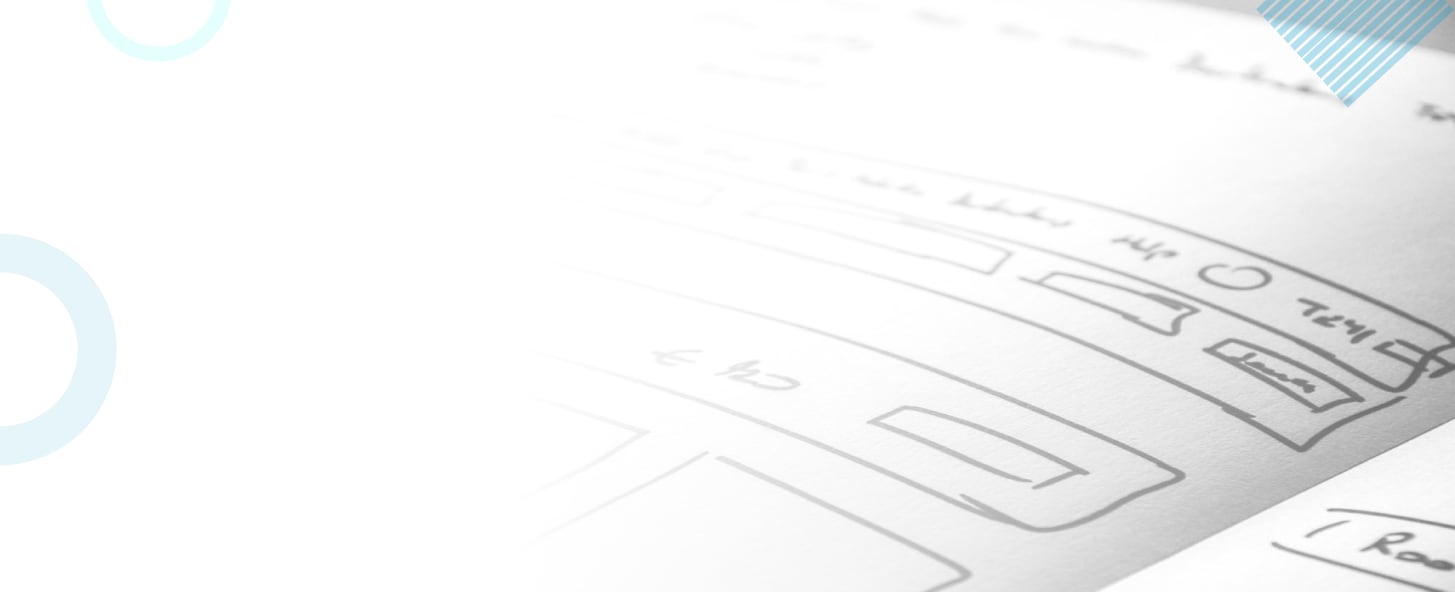 Grow Your Business with a Website and App
Looking to get your website or mobile app designed? We can help! Request a quote today and see how we can help you grow your business.
Request A Quote Today!