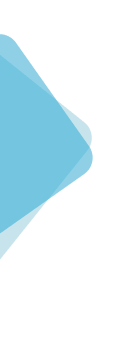 PROJECT INFORMATION
PROJECT NAME
Xanthic - Cryptocurrency Investment
Project Summery
Xanthic is a cryptocurrency investment platform that offers a binary compensation plan for recruiters. This means that recruiters can earn commissions based on the volume of sales they generate, as well as the volume of sales generated by their downline team.

The Xanthic binary compensation plan is a two-tier plan, with each recruiter having a left and right leg. Recruiters earn commissions on the volume of sales generated in their left and right legs, with the commission rate being higher for the leg that generates more sales.
Project Scope & Objectives
Wire framing & Prototyping
UI/UX Design
Mobile optimization
Integration of third-party APIs
Integration of Blockchain API
Payment Integration
SMS & OTP Integration
Search Engine Optimization (SEO)
Frontend Development
Backend Development
Administrative portal
Technologies & Tools used
Laravel Framework
MySQL Database
Laravel blade
JavaScript
Twitter Bootstrap
HTML, CSS, & SCSS
Nodejs
Expressjs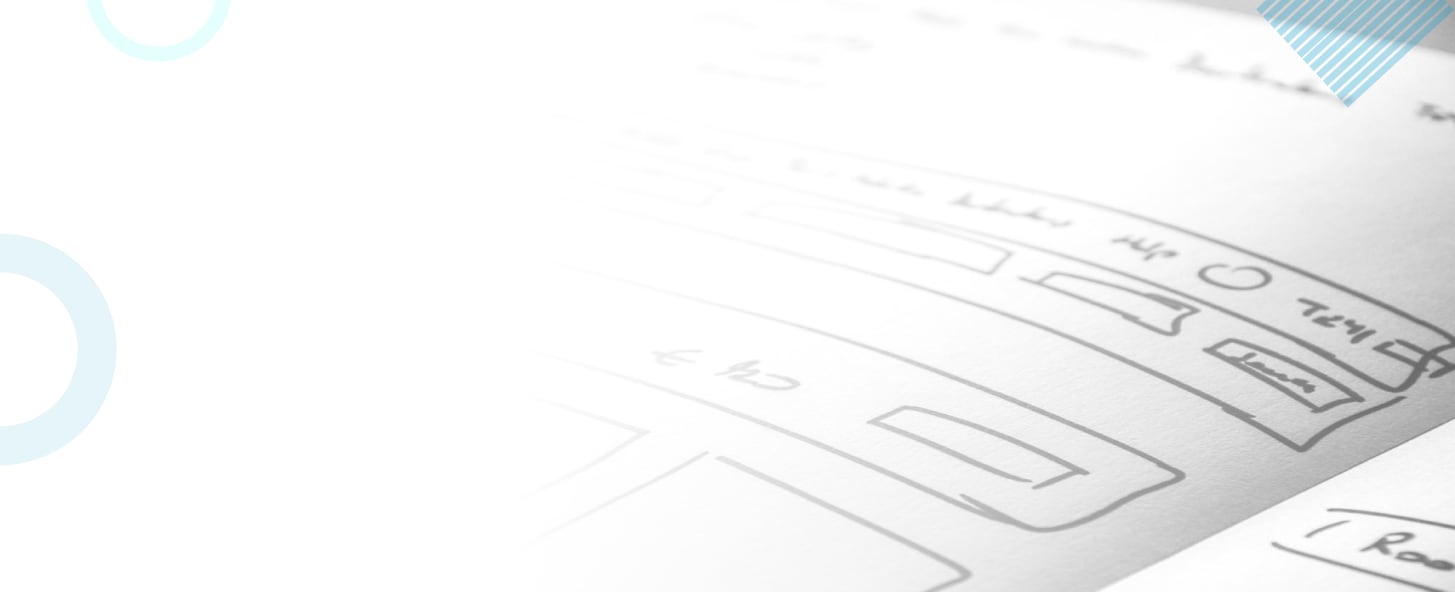 Grow Your Business with a Website and App
Looking to get your website or mobile app designed? We can help! Request a quote today and see how we can help you grow your business.
Request A Quote Today!