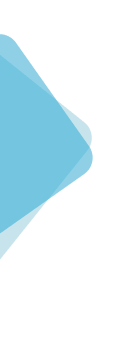 PROJECT INFORMATION
PROJECT NAME
Subipay - Utility bill payment platform
RELEASED DATE
March 30, 2023
Project Summery
Subipay is an electronic bill payment platform that allows users to pay for a variety of bills and subscriptions, including airtime, internet data, electricity bills, and cable TV subscriptions. The platform is convenient, affordable, and secure, making it a great option for anyone looking to simplify their bill payment process.
Project Scope & Objectives
Wireframing & Prototyping
UI/UX Design
Mobile optimization
SEO Friendly URLs
Reporting
Fintech API integrations
Marketing tools
MLM / Referral program
Ranking & Reward feature
Frontend Development
Backend Development
Technologies & Tools used
Laravel Framework - Backend
MySQL Database
Angular - Frontend framework
JavaScript
TypeScript
Twitter Bootstrap
PHP
Payment integration
HTML, CSS, and SCSS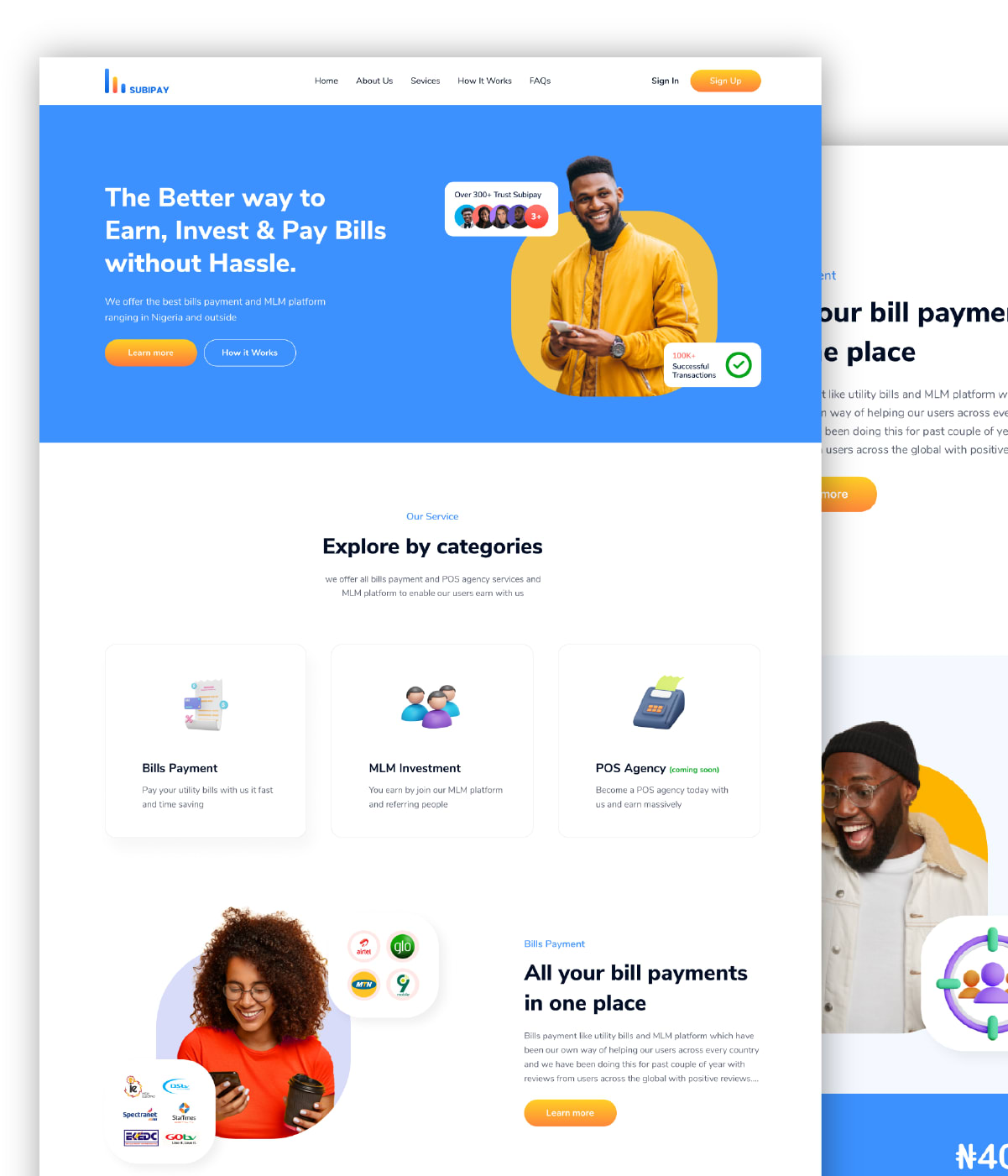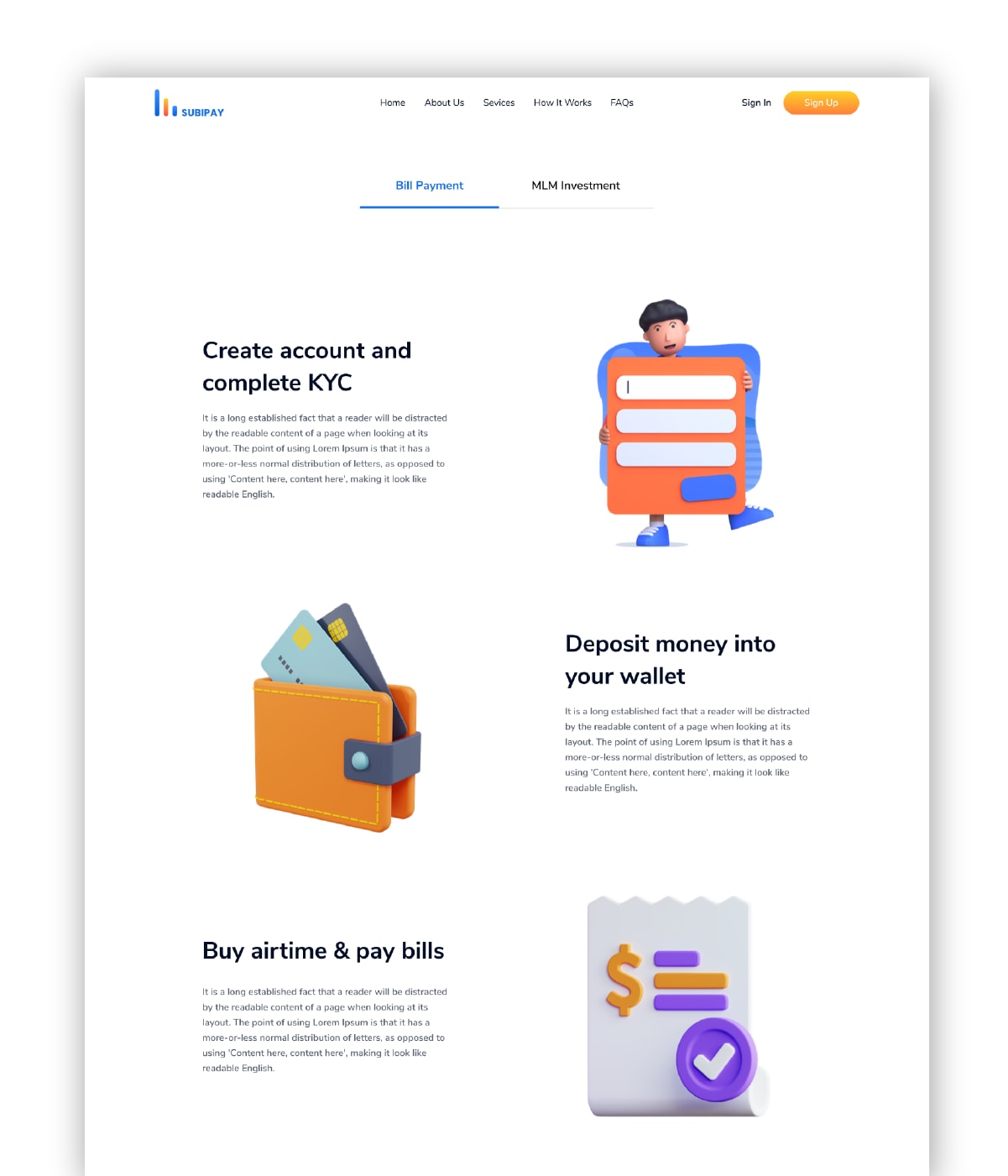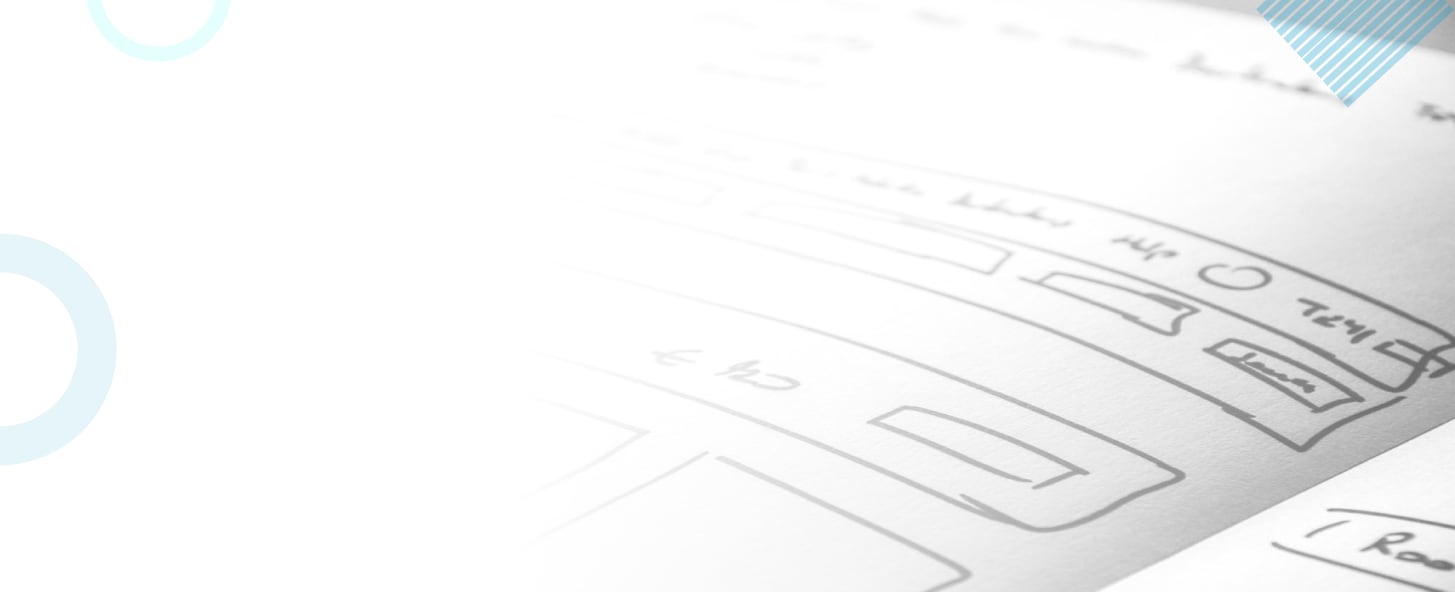 Grow Your Business with a Website and App
Looking to get your website or mobile app designed? We can help! Request a quote today and see how we can help you grow your business.
Request A Quote Today!