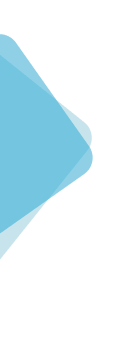 PROJECT INFORMATION
PROJECT NAME
Primebase - Cryptocurrency trading
Project Summery
Primebase is a cryptocurrency renting and staking program that allows users to earn rewards by renting out their cryptocurrency or staking it on the platform. Primebase also offers a license subscription plan that gives users access to exclusive features, such as the ability to rent out more cryptocurrency and earn higher rewards.
Project Scope & Objectives
Wire framing & Prototyping
UI/UX Design
Mobile optimization
Integration of third-party APIs
Integration of Blockchain API
Crypto Market data integration
Language translation
Payment Integration
Frontend Development
Backend Development
Administrative portal
Technologies & Tools used
Laravel Framework
MySQL Database
Angular
JavaScript
TypeScript
Twitter Bootstrap
HTML, CSS, & SCSS
Nodejs
Expressjs
Google Cloud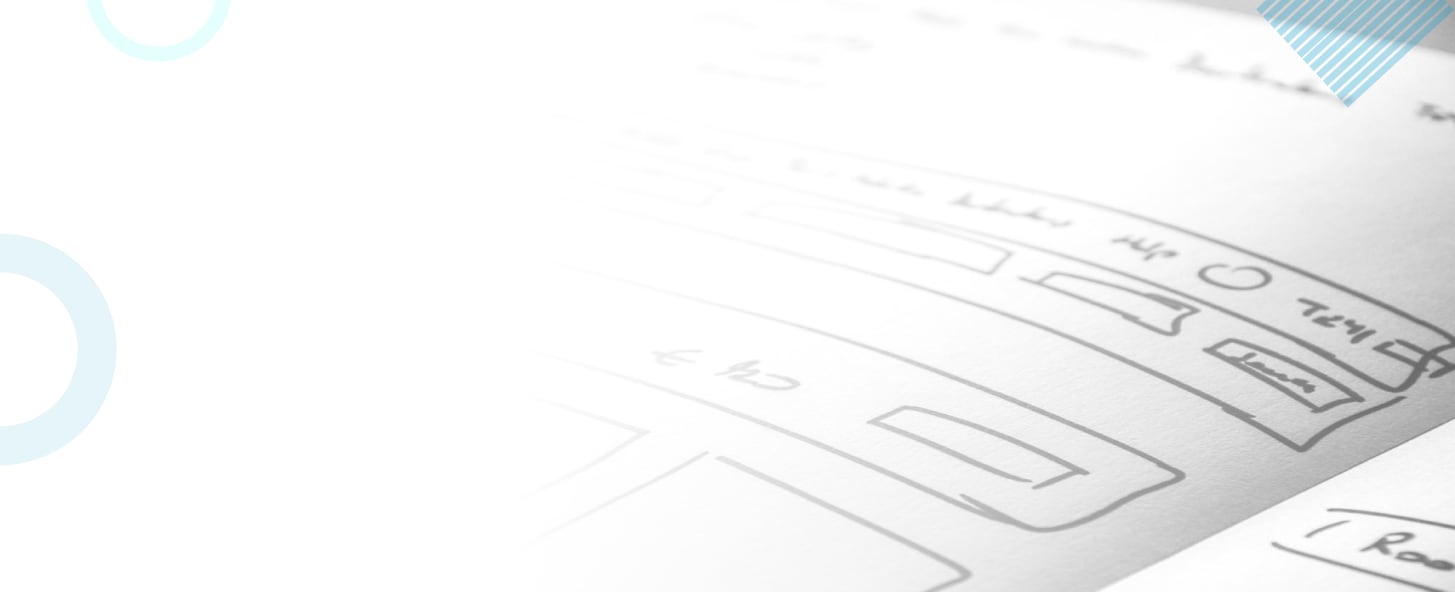 Grow Your Business with a Website and App
Looking to get your website or mobile app designed? We can help! Request a quote today and see how we can help you grow your business.
Request A Quote Today!