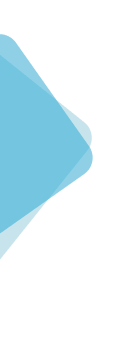 PROJECT INFORMATION
PROJECT NAME
Oziconnect - Freelance Platform
RELEASED DATE
November 5, 2019
Project Summery
Oziconnect is a freelance platform that connects businesses with freelancers in Nigeria and around the world. The platform allows businesses to post jobs and freelancers to bid on those jobs. Oziconnect also offers a number of features that make it easy for businesses and freelancers to find each other and collaborate, such as:

Easy purchase:Purchase of pre-defined service or digital assets
Job postings:Be found by freelancer through a job post
Bidding:Freelancers can bid on jobs that they are interested in
Find freelancer:Search and discuss project with freelancer
Project Scope & Objectives
Wire framing & Prototyping
UI/UX Design
Real-time chat between users
Mobile optimization
Integration of third-party APIs
User localization
Currency conversion
Payment Integration
Freelancer's environment
Clients's Environment
Administrative portal
Search Engine Optimization (SEO)
Technologies & Tools used
Laravel Framework
Lumen Micro-framework
Microservice Architecture
MySQL & SQLITE
Angular
Angular Universal
JavaScript
TypeScript
Twitter Bootstrap
HTML, CSS, & SCSS
Nodejs
Expressjs
AWS
Cloudinary
Cloudflare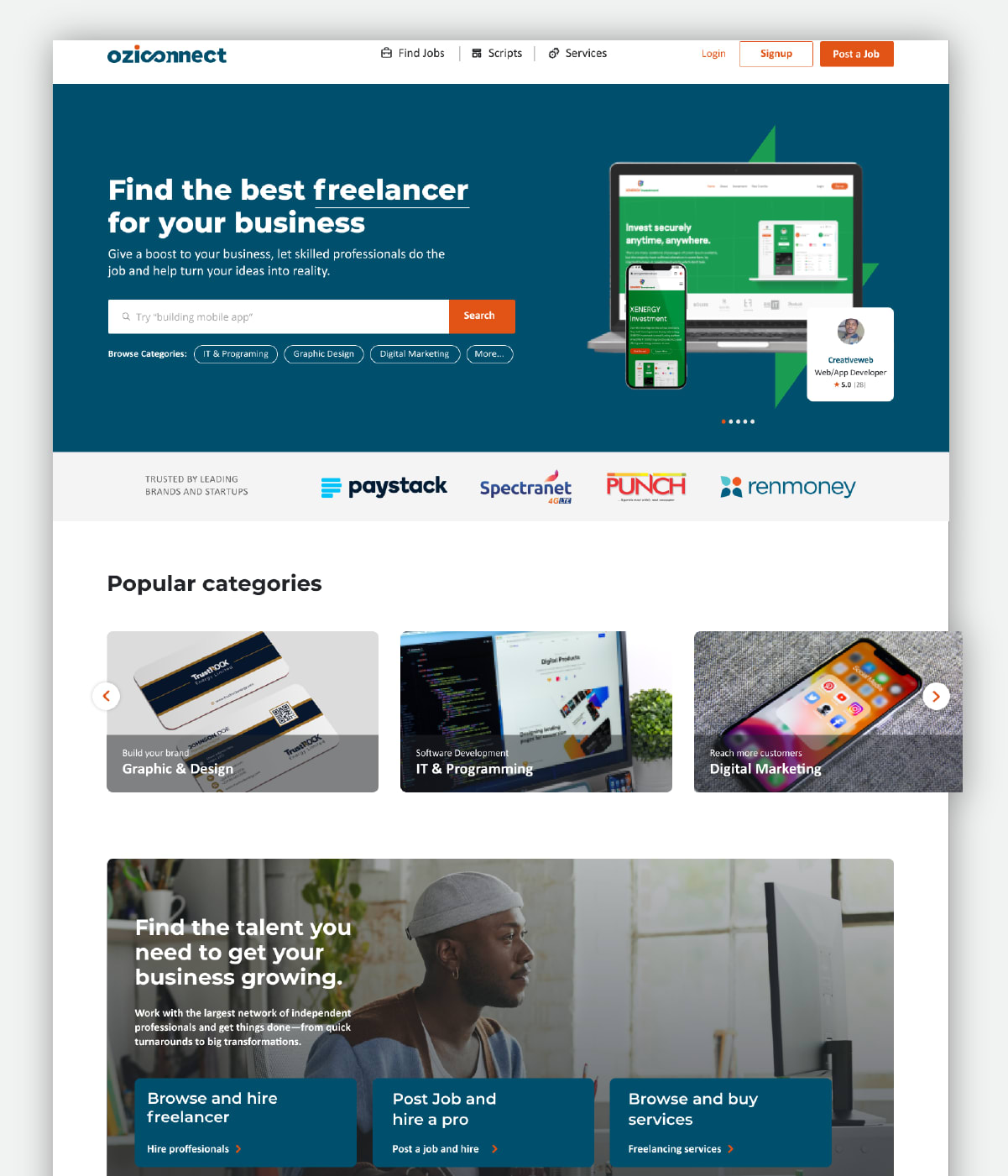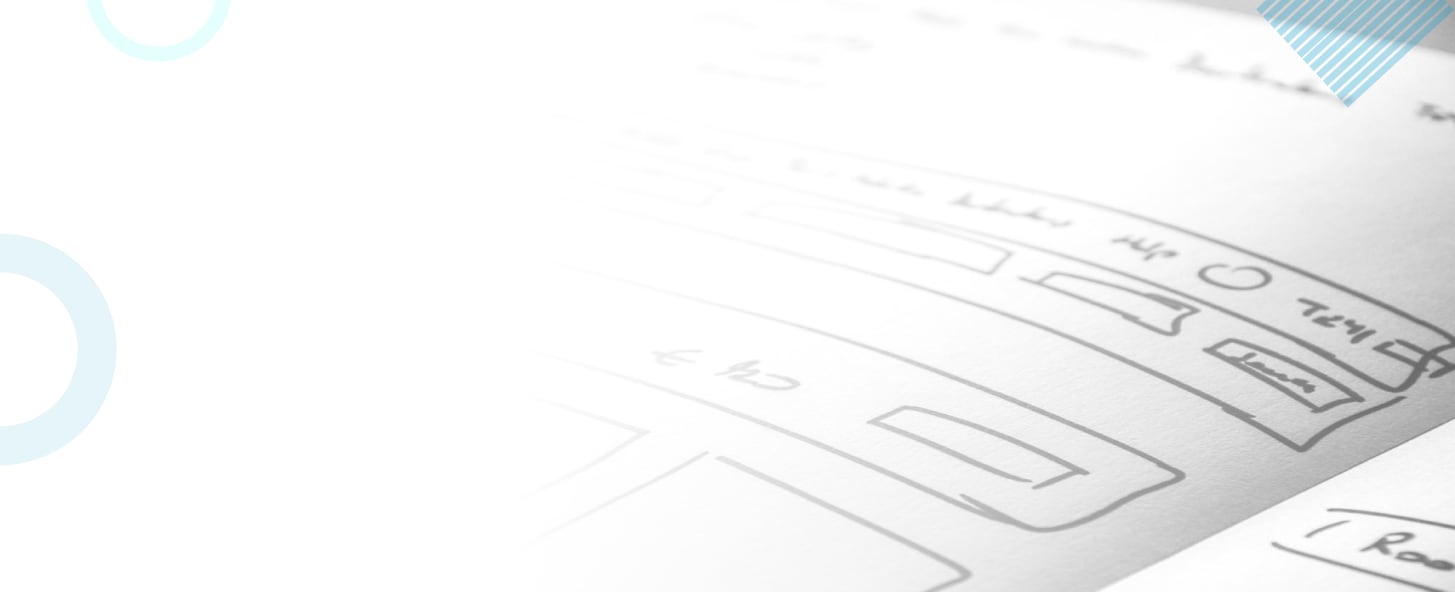 Grow Your Business with a Website and App
Looking to get your website or mobile app designed? We can help! Request a quote today and see how we can help you grow your business.
Request A Quote Today!