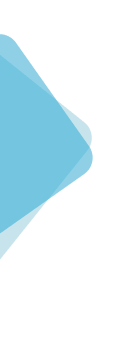 PROJECT INFORMATION
PROJECT NAME
Bizlona - MLM Binary compensation plan
RELEASED DATE
August 30, 2022
Project Summery
Bizlona is a cryptocurrency investment platform that uses a binary MLM compensation plan to reward its members. In a binary MLM plan, each member is assigned two legs, a left leg, and a right leg. Members earn commissions on the sales of their downlines in their respective legs. The more sales that are generated in a member's legs, the more commissions they earn.

Bizlona's binary MLM plan is designed to be simple and easy to understand. Members can easily track their earnings and see how they are progressing towards their goals. The plan is also very flexible, allowing members to earn commissions on a variety of products and services.
Project Scope & Objectives
Wireframing & Prototyping
UI/UX Design
Mobile optimization
SEO Friendly URLs
Integration of third-party APIs
MLM Binary compensation plan
Loan application & repayment automation
E-Pin feature
Frontend Development
Backend Development
Technologies & Tools used
Laravel Framework - Backend
MySQL Database
Angular - Frontend framework
JavaScript
TypeScript
Twitter Bootstrap
PHP
HTML, CSS, and SCSS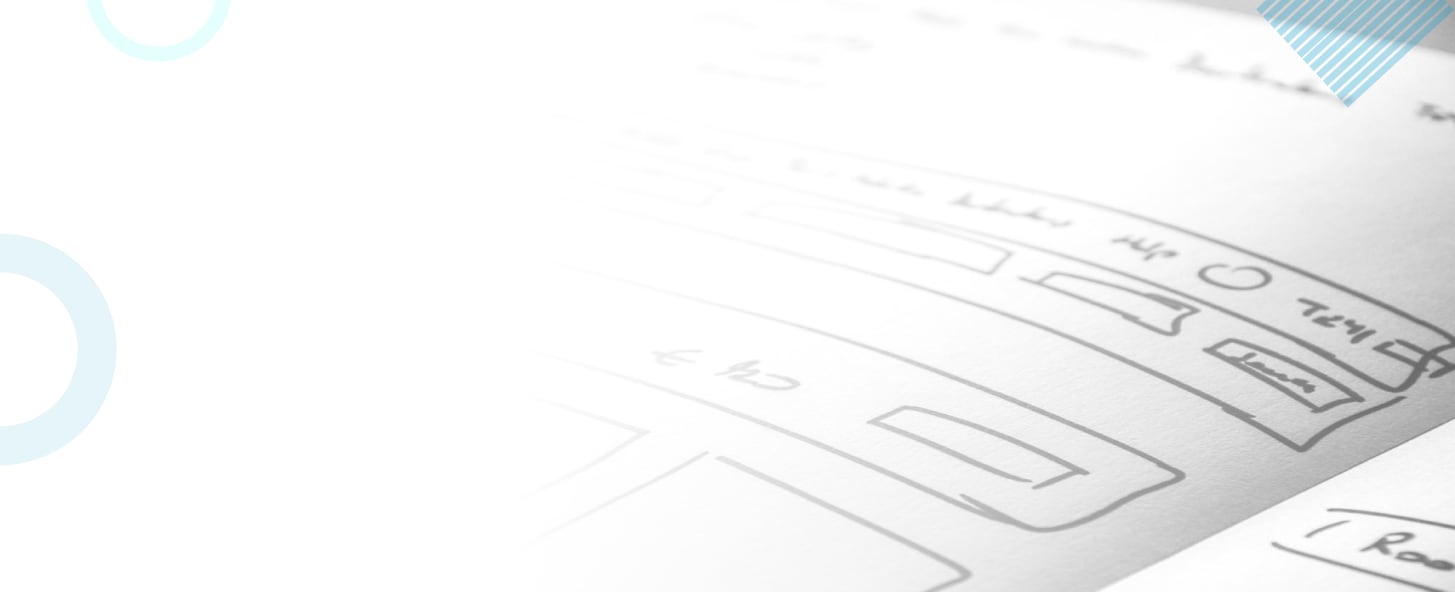 Grow Your Business with a Website and App
Looking to get your website or mobile app designed? We can help! Request a quote today and see how we can help you grow your business.
Request A Quote Today!