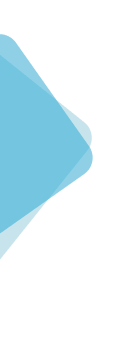 Your Digital Success, Our Mission
Whether you are looking for a new website, a mobile app, or help with your digital marketing, we can help. We offer a wide range of services to meet your specific needs, and we are always up-to-date on the latest technologies.
Our digital services include:
Web design and development
Mobile app development
Ecommerce development
UI/UX design
Digital, SEO marketing, and content creation
Data analytics and cybersecurity
Cloud computing
Request A Quote
Best Web Design Agency in Nigeria: Our Recent Work
We are a leading web design and mobile app development agency in Nigeria, with a proven track record of success. We have worked with clients from a variety of sectors, including education, healthcare, finance, and technology. Our work has been featured in publications such as Forbes, CNN, and The Guardian.